Freedom from hypoglycemia, food fixations and sugar cravings.
This is by far the best benefit in my opinion. Having control over your eating habits is very empowering.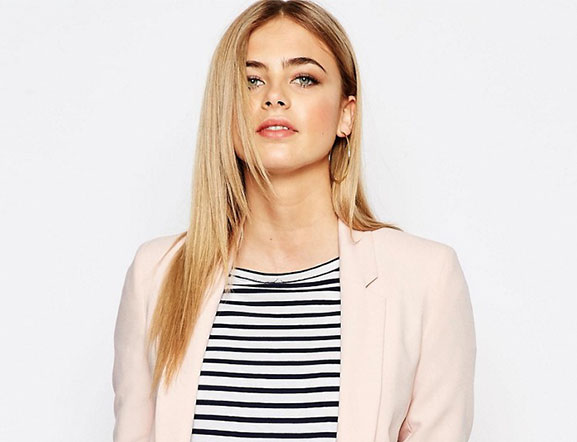 Ketone bodies dampen the appetite, and fat is very satisfying. You'll notice at times, you may forget to eat. You may find this is the most amazing part, especially if you struggle with food addiction issues.
Low carb diets are very effective at reducing blood pressure. If you are taking any blood pressure medications, be aware that you might start feeling dizzy from too much medication while on a ketogenic diet plan. You may be able to reduce your BP meds (talk to your doctor first).
Cholesterol is made from excess glucose in the diet. As you eat less sugar creating foods, you do less damage to your arterial system and inflammation drops. Your cholesterol will drop as your body has less glucose from which to make it, and less need for repairing the damages of inflammatory chemicals.
Increase in HDL Cholesterol (the more saturated fat you eat, the higher it will go.) This is actually a good thing, because it improves the ratio of HDL/LDL. Higher HDL levels (above 39 mg/dL) indicate a healthier heart.
A drop in triglycerides: carbohydrate consumption is closely tied to triglyceride levels, and one of most well known ketogenic diet benefits. The less carbohydrate you eat, the lower your triglycerides readings will go. The ratio of triglycerides to HDL (expressed Triglyceride/HDL) is the best predictor of heart attack risk and is one of blood test results to which you should really pay attention. The closer this ratio is to 1:1, the healthier you are.
Drop in fasting blood sugar and fasting insulin levels: less sugar coming in, less sugar driving up blood sugar and insulin levels.
Your levels of C Reactive Protein (CRP) and HbA1c proteins will decrease. These are both markers of inflammation and heart disease risk.